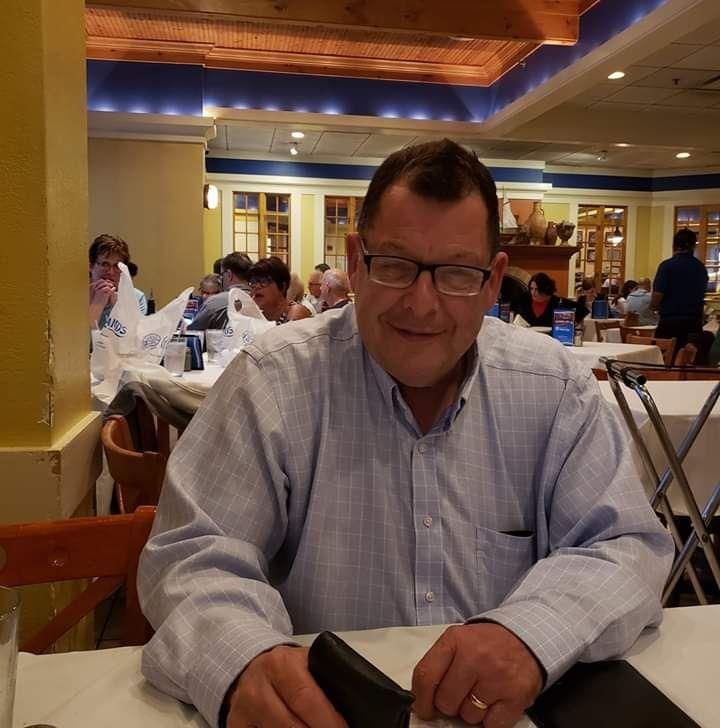 Dr. Thomas C. Zupancic, DDS
Credentials:
Graduate of the University of Illinois School of Dentistry, DDS, 1980
Graduate of University of Illinois, B.S. Dentistry,1978
Certification in Dental Implants, Nobel Biocare,2009
Mini-residency in Oral Surgery at University of Detroit, 1987
Memberships:
ADA - American Dental Association
ISDS - Illinois State Dental Society
Will County Dental Society
Philosophy of Care:
Family and children friendly.
Partnership with other Healthcare Professionals to achieve integrated care.
Creative solutions to achieve optimal dental health with minimally invasive procedures.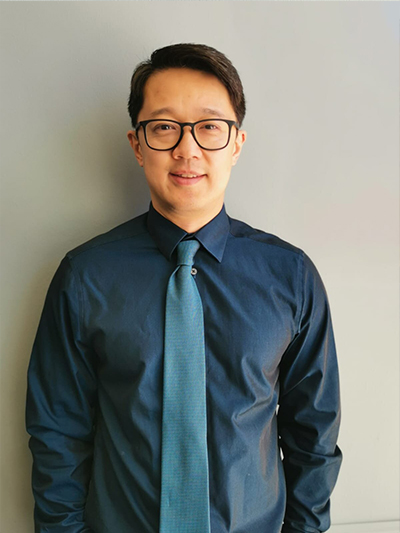 Dr. Heng Xu (B.D.S., MS, D.D.S.)
Dr. Heng Xu (B.D.S., MS, D.D.S) earned his bachelor of dental surgeon degree in 1999 from one of the top dental schools in China. Before he came to the US as a Scholar in University of Michigan, he had been practicing dentistry as a general dentist for over ten years. Also, he obtained his oral surgery Master Degree in 2006 and gained tremendous surgical experience before he came to the US in 2010. He is so skillful at almost all kinds of aspects of dentistry. In 2015, he completed the IDP Program from School of Dental Medicine at SUNY, graduating in the top fifteen of his class.
"The mission of Dentistry with a smile is to provide high quality dental care to our patients in a comfortable, friendly, family oriented atmosphere. When it comes to your smile and dental health, I strive to have the most advanced training and technology to make your visit the best dental experience you've had. It's that kind of experience that gives you the confidence to refer your family and friends to our office."